Complete vertical integration
Global leader in development and production of Aluminium and Brass solutions

MPJ Group is composed by Metalprint (Italy) and Jebco (Canada). MPJ is global leader in Aluminium and Brass solutions for Automotive, Water and other Industrial Applications

MPJ adopted the 231 organisational model. This model sets out clear codes of conduct, control schemes and measures to prevent crimes and corrupt practices as far as possible

Sustainability is developed both in internal production processes and when the company strategy for future products is defined
Complete vertical integration
Complete control on Aluminium and Brass components production
Our products cover wide range of applications, dimensions, complexity, volume. The right solution for customer needs.

Automotive parts from critical safety components to high requirements aesthetic specifications.

Components for water, gas, heating, refrigeration systems with high request of quality, safety and aesthetic.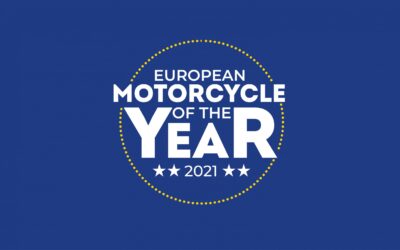 Eleven european magazine voted for the top 3 motorcycle of 2022. The winner is the Multistrada V4S, whose Pikes Peak version uses Metalprint Brake and Gear Pedal, specifically designed to adapt to a different driver ergonomics.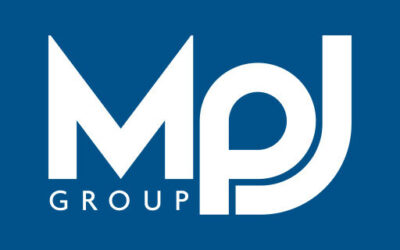 In order to integrate the Group Companies also from the Image point of View, we are proud to present the new logo of MPJ Group. The 2 entities are more and more integrate to share knowledges, best practices and give the best service to the customers
New Handlebar for MV Agusta
We present the new Handlebar specifically designed and developed for MV Agusta Brutale R.
Enjoy the silky bright surface, while riding with the highest comfort