Forging and Machining Exellence

Funded in 1974 in Brescia (Northern Italy), Metalprint is a leading company in development, design and manufacturing of Brass and Aluminium forged and machined components.
In particular is market leader in brass bodies for water and oil industry, and aluminium components for Automotive, Powersport and Motorbike market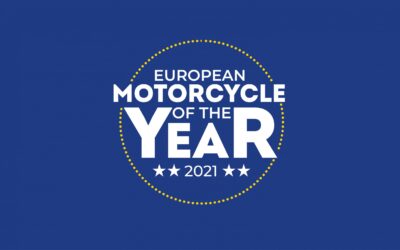 Eleven european magazine voted for the top 3 motorcycle of 2022. The winner is the Multistrada V4S, whose Pikes Peak version uses Metalprint Brake and Gear Pedal, specifically designed to adapt to a different driver ergonomics.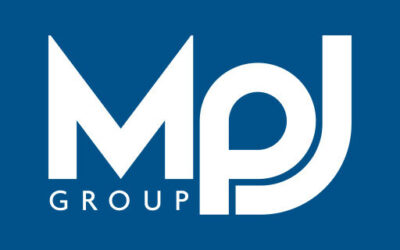 In order to integrate the Group Companies also from the Image point of View, we are proud to present the new logo of MPJ Group. The 2 entities are more and more integrate to share knowledges, best practices and give the best service to the customers
Sariatur Excelteur Occaecat Cunidatat Droident
Our products cover wide range of applications, dimensions, complexity, volume. The right solution for customer needs.
Metalprint S.p.A.
Via Artigianato 9/11
25011 Ponte San Marco, Calcinato (BS), Italy
Tel. +39 030.9989911
Fax +39 030.9989948