METALPRINT was founded in 1974 in Brescia
(Northern Italy), Metalprint is a leading
company in development, design anasdad
manufacturing of Aluminium (since 2010) and
Brass forged and machined components.


JEBCO is a leading Machining
company in North America for Aluminium
components (forged, casted and extruded).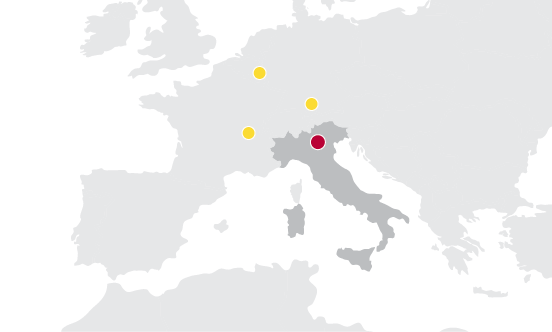 17.000 m2 (owned)
15 forging presses (up to 3.200 tons)
17 machine transfer lines
Dusseldorf
Lione
Monaco Baviera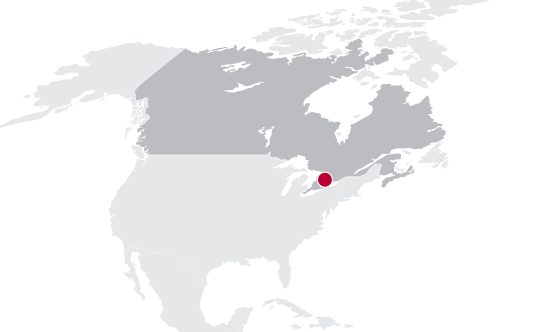 Colborne (Toronto)
Ontario – Canada
8.000 m2 (owned)
19 machine centers / transfer

METALPRINT – JEBCO partnership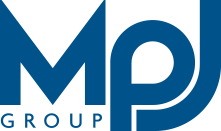 2008
The partnership Metalprint – Jebco starts.
2019
Metalprint bought 100% of Jebco.
2017
Metalprint bought the majority of Jebco.
2019
HIG, primary global PE Fund based in USA
with over 43 Bil$ under management,
bought the majority of Metalprint shares as the
starting point of his project in Metal working industry.
New Handlebar for MV Agusta
We present the new Handlebar specifically designed and developed for MV Agusta Brutale R.
Enjoy the silky bright surface, while riding with the highest comfort